The Rink at Rockefeller Center: Ice skating under the Christmas tree on the Rink at Rockefeller Center is one of New York's quintessential winter activities. It's a tradition that has never failed to delight. The Rink is a gathering place for everyone and your invited to join the fun!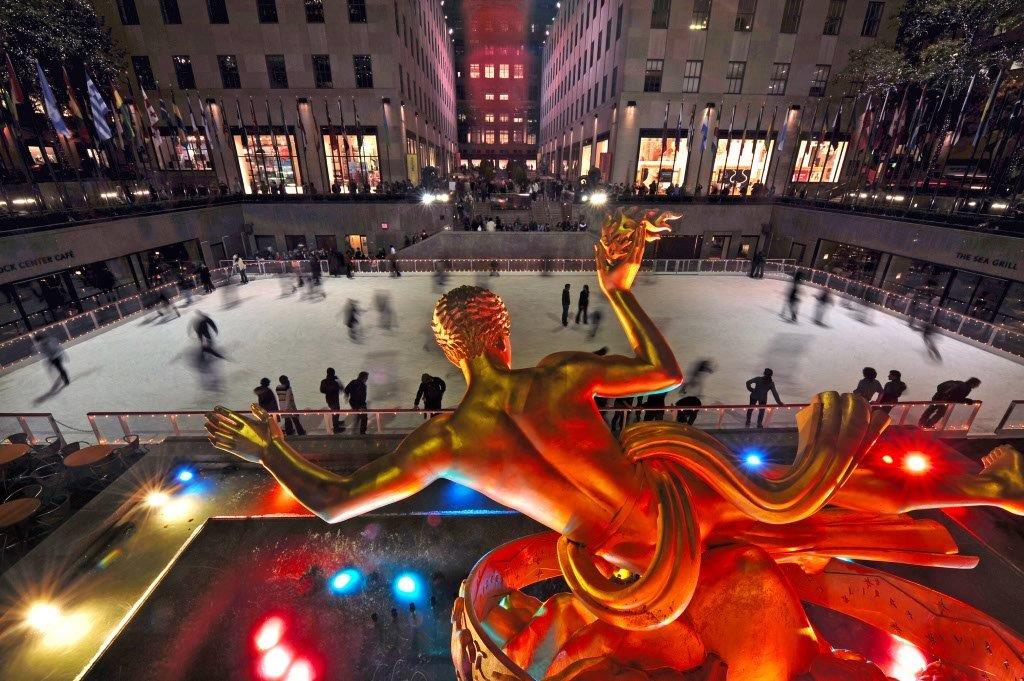 Sloomoo Institute: The ultimate interactive playground for the slime experience, from science to creative make your own slime DIY. Sloomoo institute is an artistic universe made to intrigue, delight, and evoke your inner child. Slime inspires wonder & Joy, regardless of age.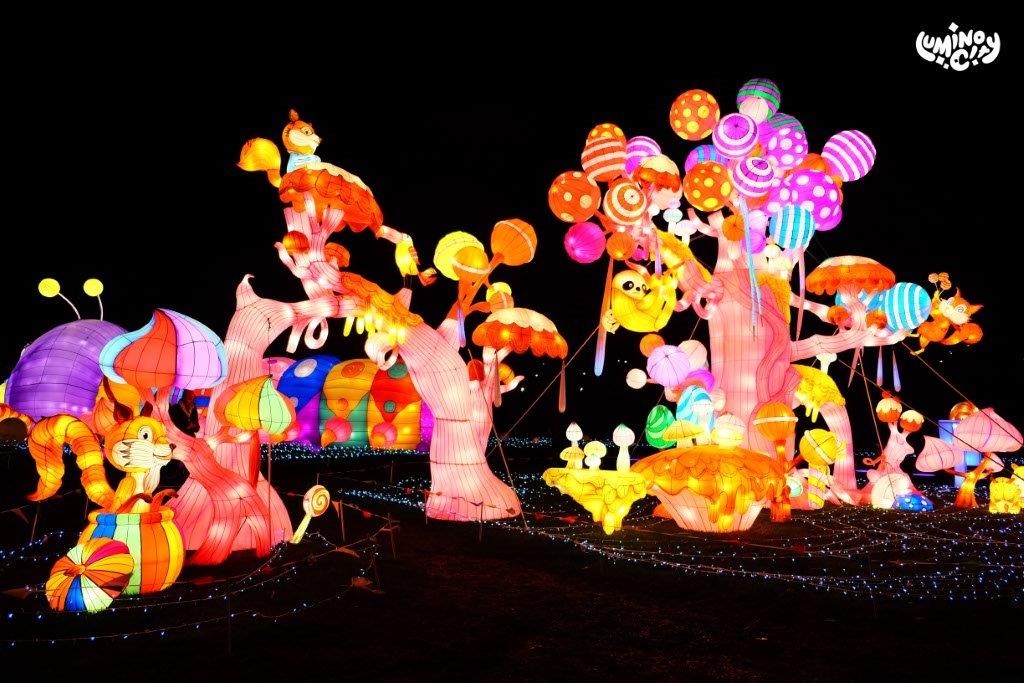 Luminosity Festival @ Randal's Island: A dynamic holiday light festival and immersive art experience spanning several acres, featuring 3 parks illuminating the night with beautiful sculptures inspired by nature, history and magic!

The Museum of Illusions: The Museum of Illusions' collection of holograms and optical illusions is a brilliant, playful reminder that our assumptions about the world we perceive are often nothing but a specter of illusions.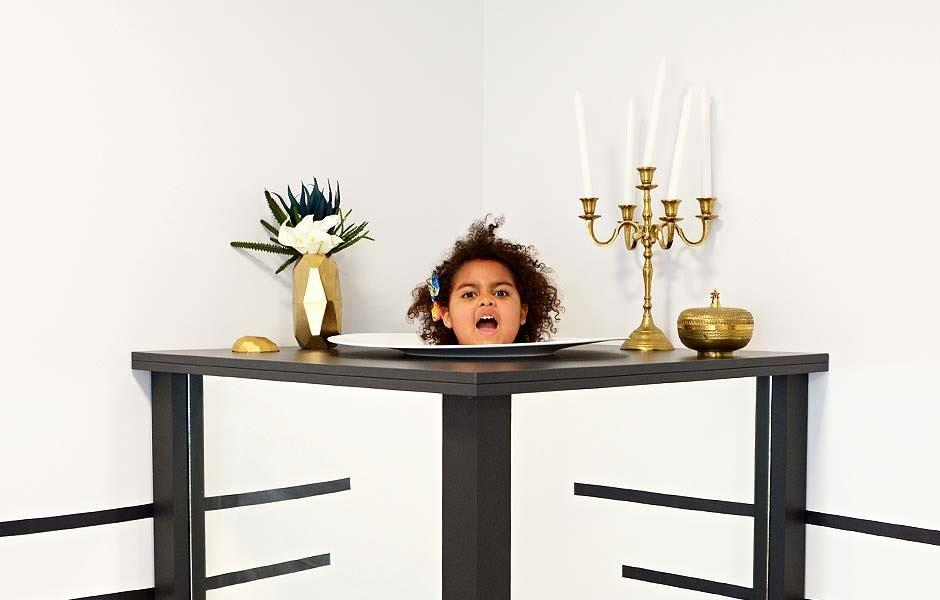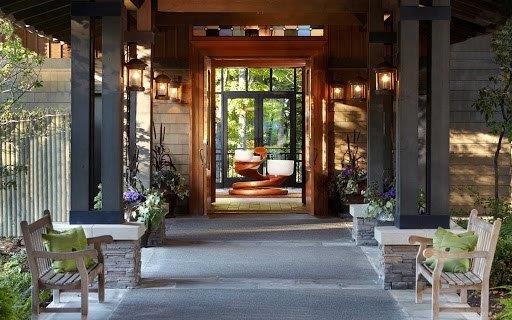 Woodloch Pines Resort: An exceptional Poconos family resort nestled in a pristine mountain lake vacation setting and regarded as one of America's "Best Inclusive Family Resorts". Woodloch is about bringing people together, and having a ton of fun doing it. With our unique activity program, abundant amenities, outstanding nightly entertainment, championship golf course and one of the world's best destination spas, you, your family, friends, and co-workers are guaranteed to be engaged, entertained, energized, and create lasting memories!


Resorts Atlantic City Casino Hotel: Kick back, relax and win in Atlantic City's luxury ocean view hotel and casino offering the best in gaming, dining and entertainment right on the boardwalk.

The Edge and The Vessel @ Hudson Yards: Guided or self-guided tours of both the Vessel: "the extraordinary centerpiece of Hudson Yards comprised of 154 intricately interconnecting flights of stairs – a vertical climb offering remarkable views of the city, the river and beyond" and the Edge: The highest outdoor sky deck in the western hemisphere, suspended in mid-air to give you the feeling of floating in the sky that you can't experience anywhere else.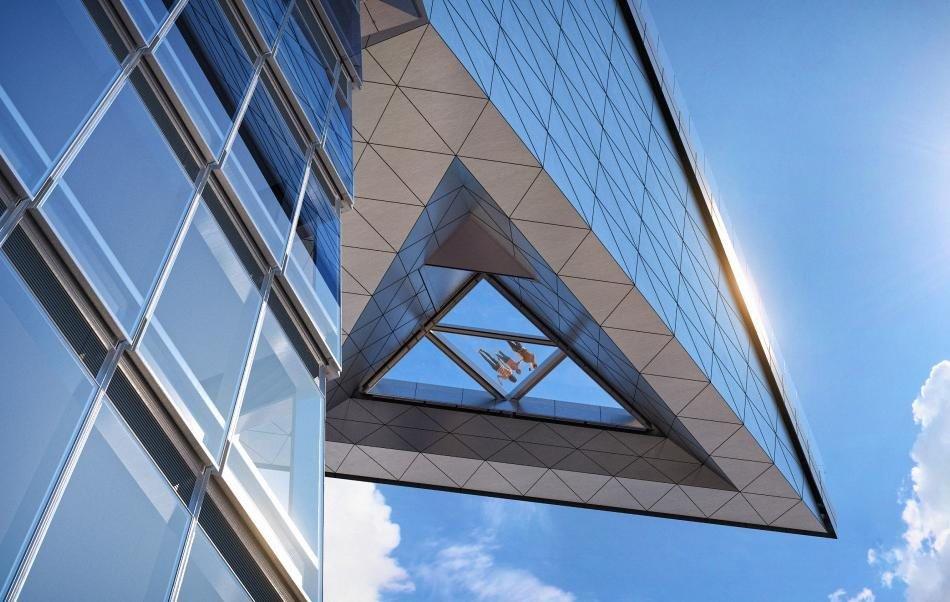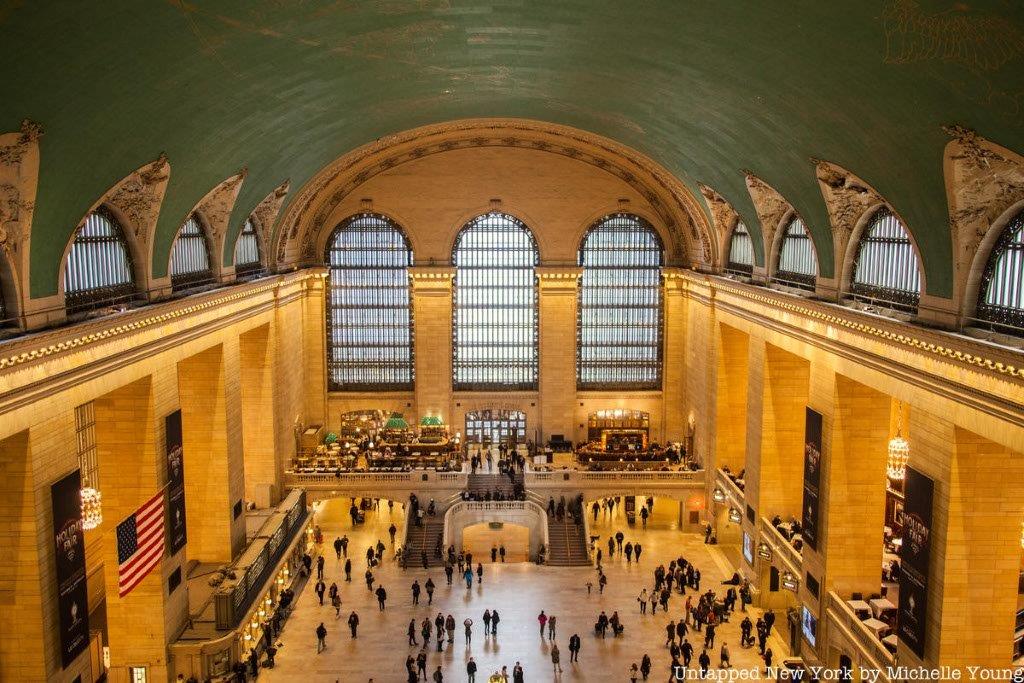 The Secrets of Grand Central Terminal: Discover the many secrets of this New York City icon! On this unique guided walking tour you will discover the origins and history of the Beaux Arts Train station, from its glittering glory days to disrepair and modern quests to save it. Experience what most people miss: it's hidden features, design quirks and much more. You are sure to leave having learned, seen and experienced something new and extraordinary. This tour of grand Central terminal is great for history or architectural buffs alike.

The Remnants of Dutch New Amsterdam: Explore where New York began and see what is left of Dutch New Amsterdam in today's lower Manhattan! In this group walking tour, you'll hear about New York's founding myths and facts while standing in the very spots where they all happened. With New York City's first map in hand you will trace the streets of Manhattan in 1667 while discovering the many hidden Dutch relics south of Wall Street. Physically touch history as you spend time finding out how Bowling Green got its name and why it's been so important in our city's history! Among the many relics you will experience on this tour are the foundations of New York City's first City Hall (which was also a tavern!), the long forgotten oyster pasty cannon, the original battery wall and so much more!

The Secrets of the Brooklyn Bridge: Beyond the Brooklyn Bridge's stately exterior lies an epic origin story. Now over 130 years old, the granite and limestone structure has dazzled both tourists and residents alike. Our unique Brooklyn Bridge guided walking tour will give you a whole new appreciation for one of New York's most iconic landmarks. While this tour will cover the history of the hidden vaults and Cold War shelter, we will not be going inside as it would be illegal.

Hidden Gems of the Financial District: Acre for acre there is more history in the Financial District than anywhere else in the country and most of is buried under strata of infrastructure or hidden in plain sight. From the spot where American government and capitalism once lived across the street from each other, to some of the buried secrets of NYC's past and present, this Wall Street guided walking tour goes digging through the layers of history that helped to define not only New York City, but the entire country.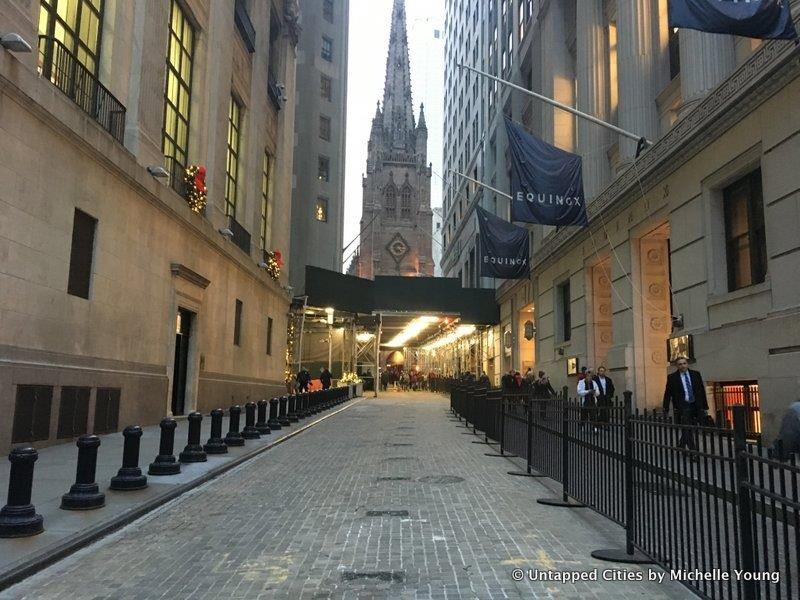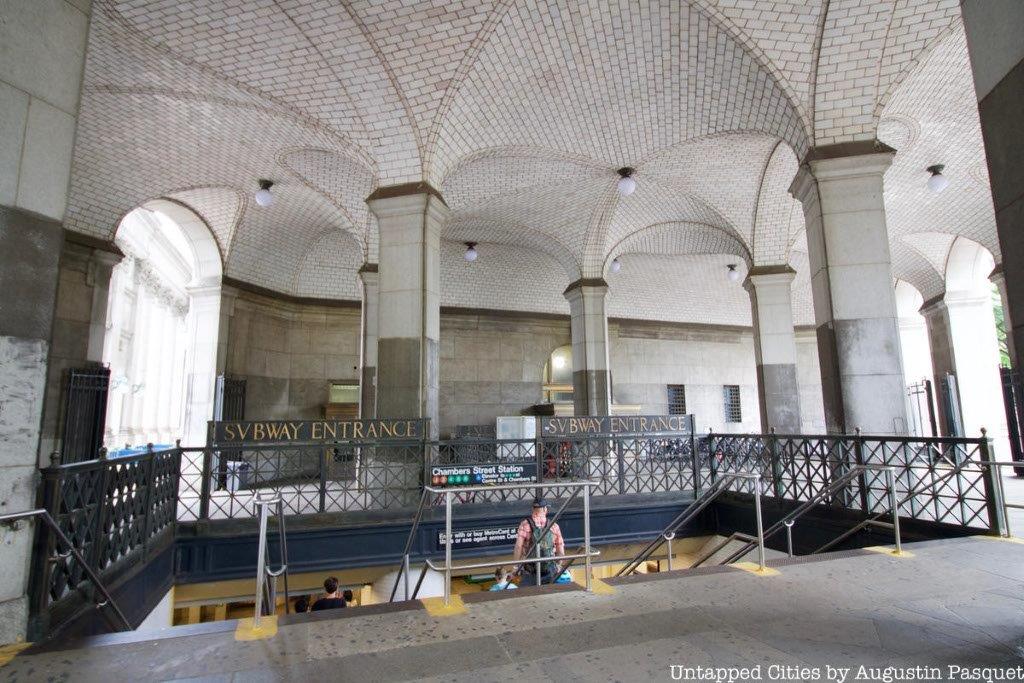 Underground Tour of the NYC Subway: Explore the world's largest subway system, the beating heart of the city that never sleeps. On this guided New York subway walking tour you will discover the fascinating beginnings of the New York City subway, and explore spaces even the most seasoned commuter might not know about. We will discover the story of the very first subway which was built illegally under the cover of night and many other surprising stories. Using the 6 train as our own ten-car time machine, we will also ride through and see abandoned stations that riders unknowingly pass by every day, including the famed City Hall Station. The subway tour will end in one of the latest transportation hubs of lower Manhattan where we will discuss of mass transit in NYC. All the stops on this tour are in stations which are publicly accessible.

Ripley's Believe it or Not! Times Square: Experience 500+ amazing artifacts, interactive exhibits and mind bending displays at the largest Ripley's location in the world. Including: Including actions packed exhibits like the electrifying Black Hole, The Midieval Torture Chamber, and an abundance of eclectic artworks and "curioddities" from around the world.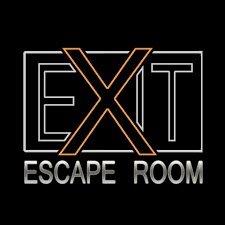 Exit Escape Room NYC: A state of the art Hi-tech experience, offering private games at the most exhilarating and interactive, technologically advanced escape room games. You and your team will have 1 hour to figure out how to escape from the room, collecting clues, acquiring information, solving puzzles and using common sense.