Restart Announcement
COVID – 19 UPDATE
SERVICE RESTART
---
Dear Hampton Jitney/Hampton Ambassador Passengers:
We continue to monitor the Center for Diseases (CDC) and NY State Agencies for operating guidelines during the coronavirus outbreak. Effective Thursday, May 7, 2020, we will be restarting a limited schedule between the East End of Long Island and New York City for essential travel only. Both our websites and call center are now open for travel reservations. Please continue to follow Hampton Jitney on social media or revisit our web site to view our updated safety and cleaning protocols for our passengers and staff.
We would like to thank the essential hospital employees of Metro New York by offering them free travel during the month of May. We are all extremely grateful for their commitment to our well-being during this pandemic. Just bring your hospital ID when you travel.
On behalf of Hampton Jitney, we look forward to having you back on board. Thanks for riding and we appreciate your patience and cooperation while we continue to navigate the challenges of this unprecedented health issue.
Sincerely,
Hampton Jitney, Inc.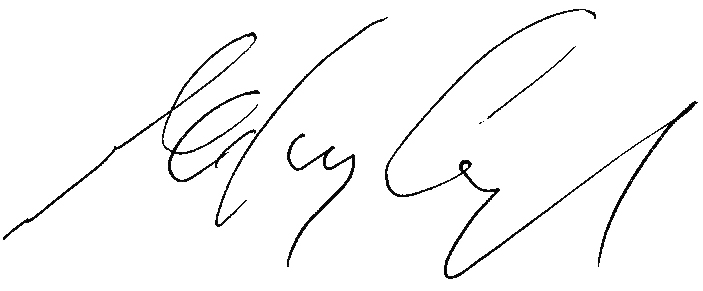 Geoffrey Lynch
President